Muebles
Outdoor bar counter / buffet high tableModular Bar Counter

Outdoor bar counter / buffet high tableModular Bar Counter
DESCRIPTION

SIZE
Length: 145.5cm
Width: 80cm
Height: 111cm
Bench Height: 83cm

PHOTOS
COLLECTION
ABOUT US
Sior Furniture is a distinctive and diverse company of individuals specializing in commercial and home furniture. Our design philosophy focuses on original concepts and evolving ideas from which unique and beautiful solutions are formed. We believe that the imagination is the key to great design.
Through tailored design solutions we aim to produce innovative, sublime spaces created from specific requirements and conditions for high quality residential, commercial, hospitality and retail development. Sior's style is defined only by its constantly evolving nature and its vision to produce a premium product. The variety of projects we undertake gives us the opportunity to collaborate, create, refine and redefine design.
Sior Furniture is a boutique local firm with a global outlook.
SIOR's Advantages
1. SIOR is the professional commercial and home furniture company with R & D, design, manufacture, and sales.
2. SIOR's production line combining the elements of modern art and traditional crafts, while emphasizing the use of the latest scientific.
3. SIOR with a whole set of imported production equipment, the enterprise is capable of a fully in-the-house production.
4. SIOR's products use green low-carbon material, and through the recognition of the relevant quality inspection departments.
5. SIOR chose the hardware in selective, to keep a long using term.
6. The workers in every process are with wealth of experience, professional, focused, responsible.
SIOR's Services
1. Custom made;
2. 3D drawing;
3. CAD drawing;
4. Electricity and plumbing drawing;
5. Shipping handling;
6. OEM/OCM
Custom made steps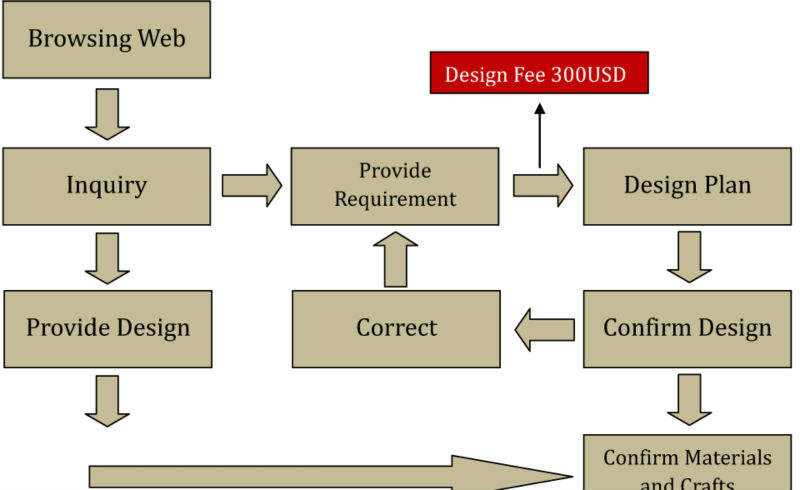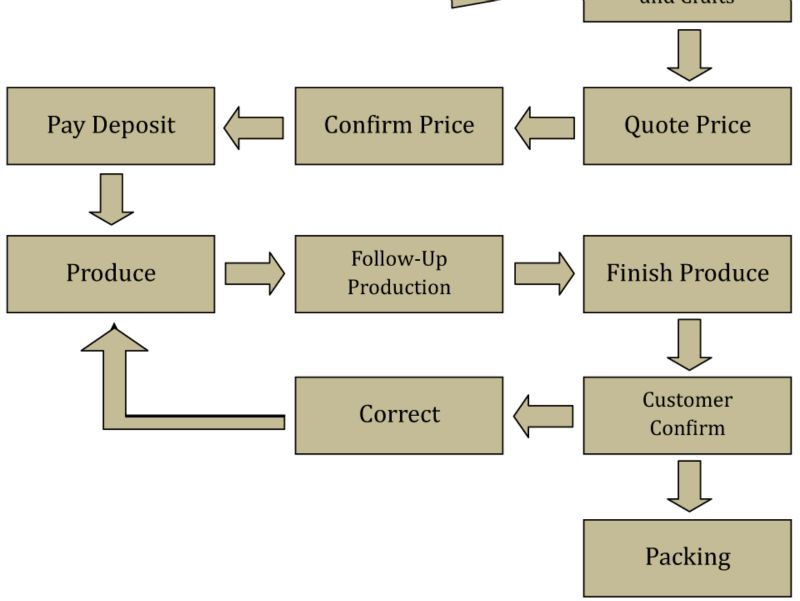 SIOR's Production Line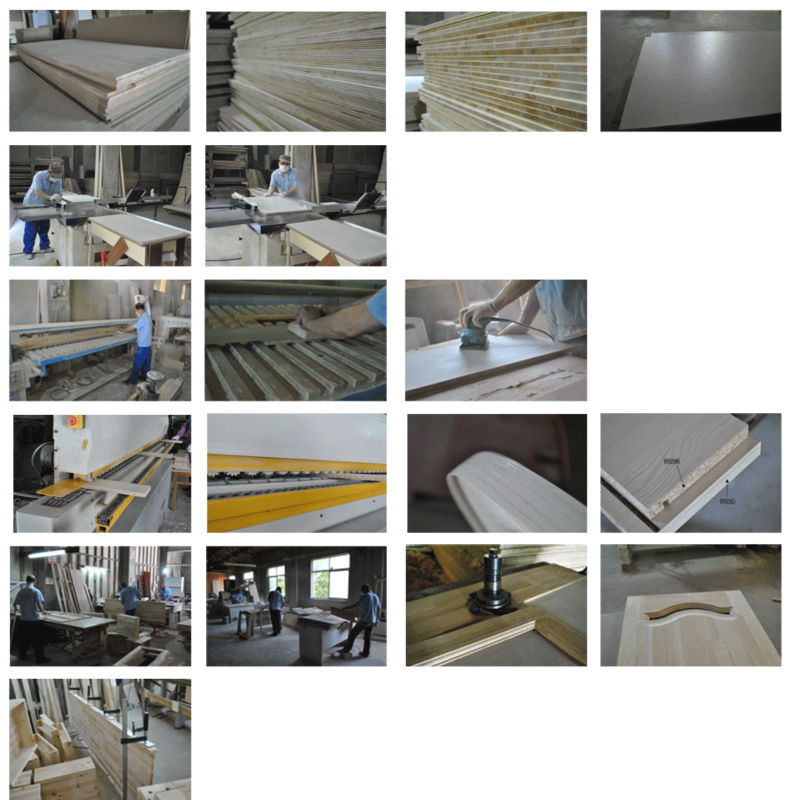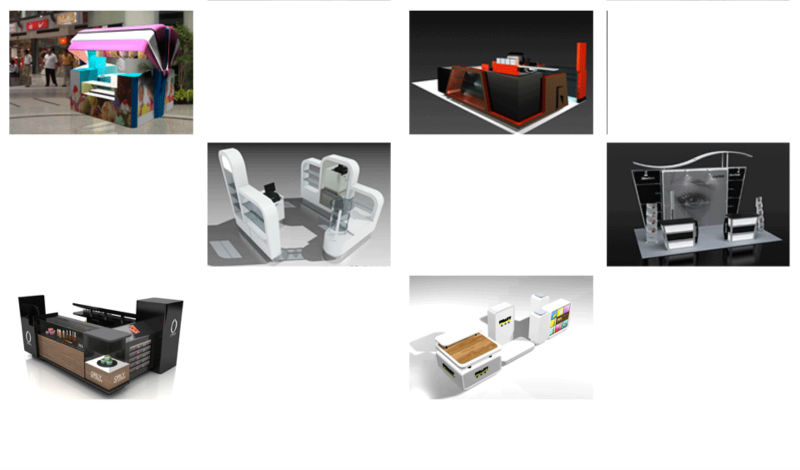 CONTACT
BUSINESS MANAGER
Mobile: 0086 13416150505 E-Mail: 744980223@qq.com
Q Q: 744980223 Skype: l.dehui
SIOR FURNITURE CO.,LTD.
www.sior-furniture.com
Tel: 0086 755 61295665 Fax: 0086 755 61295665
Factory: Room 406, Buildings B Danzhutou High-tech Park, Buji Town, Longgang District, Shenzhen
Showroom: B9 Unit 2Floor Building Materials Market North Wenjing Road Luohu District Shenzhen
Ubicación :
Room 406, B Building, Danzhutou High-tech Park , Buji Town, Longgang District, Shenzhen, China, 518114 Shenzhen
,
Persona a contactar :
Alex L
,
0086 13416150505
Buen trato: comprar del vendedor
Visita nuestra guía para una transacción segura! En ningún caso Algomtl no se hace responsable de los anuncios. Sólo la responsabilidad del vendedor o del comprador en caso de litigio está involucrado.
Por favor, lea nuestras condiciones de uso. También puede visitar nuestras
preguntas frecuentes
y ver nuestra información sobre los riesgos relacionados con la falsificación.
Esta página es acerca de los importadores y exportadores de
Outdoor bar counter / buffet high tableModular Bar Counter



Buscar en la categoria :

Muebles
Buscar en la categoria :
counter, tablemodular, high, outdoor, buffet
Lunes 14 octubre 2019
Precio : 8 900,00 €
Un semi remorque d'articles de solderie     Origine des articles : - Marchandises provenant de déstockage   - Articles destinés aux soldeurs   Description du semi-remorque : - Famille équipement de la cuisine : autocuiseur, cocote, casserole, moule, plat à four, poêle, sauteuse, essoreuse, spatule, fouet, presse purée, roulette à pizzas, cuillère à pâtes, louche, écumoire, moulin à légumes, tire-bouchon, râpe, moulin à poivre, gants de cuisine, minuteur, boite à pain, etc. -...
63560 - Neuf Eglise
04 73 85 53 53
Jueves 21 diciembre 2017
Cantidad : Producteur - Precio : 1,00 €
Bonjour ; la Sarl BCB producteur de la chaux et la dolomie, vous propose ses produits : chaux vive de très haute qualité et la dolomie. nos prix sont tres compétitifs a l'echelle local est international, nous proposons aussi une gamme d'emballage utile a toute fin. pour plus d'information...
47000 - ghardaia
+21 3 29 24 99 42
+213555003181
Jueves 10 octubre 2019
Precio : 500,00 €
Les temps sont durs nous devons tous nous serrer la ceinture, heureusement qu'avec Soldoo nous pouvons enfin acheter sans compter ! Grâce à une offre de palettes de déstockage impressionnante, vous trouverez en quelques clics votre bonheur à coups sûrs ! Palettes gâteaux et biscuits...
63560 - Neuf-Eglise
04 73 85 53 53